As a new entrant to the renewables sector, I've learned an awful lot of over the past few months. While much of this has come from the conversations we have with our clients every day, there's another source of industry information that has proved invaluable: networking.
There's no better source of industry news than those making and shaping the news itself – renewable energy developers, consultants and financiers. As a result, events like A Word About Wind's Quarterly Drinks offer a great opportunity to make new contacts and learn from those in the know.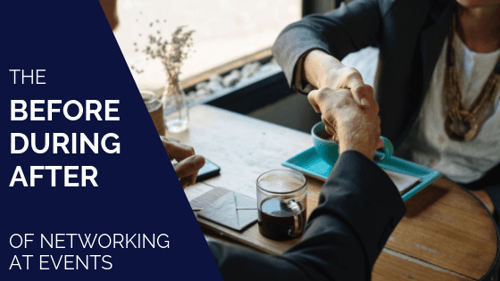 Of course, when faced with a room filled with experts in their respective fields, it's easy to succumb to information overload. In order to avoid this and make the most of a networking opportunity, here's a few tips that I found to be particularly helpful:
Before
Prep: Before the event begins, identify a few people you most want to speak to, and learn a bit about them. Being prepared with some informed questions will make your conversation a whole lot more useful for both of you.
During
Introduce yourself: Politely of course, but be enthusiastic when discussing yourself and your role – it's the best way to receive positive responses in return. And, if you haven't done your homework on the person in front of you, don't be afraid to ask "so, what do you do?" They'll be pleased to tell you.
Business Cards: Speaking of reciprocity, remember to bring – and exchange – business cards. Not only are they a practical way of 'getting your name out there', but they're a great opportunity to use the dynamics of gift exchange to your advantage, helping to build those all-important professional relationships.
After
Follow-up: After all, an introduction is only the beginning. Make sure to follow-up with an email or LinkedIn request a few days later – politely recapping your conversation and thanking those you spoke with for their time.
This is, of course, all common sense – but can help you get the most from your networking opportunities while broadening your industry knowledge.