"Welcome to Tamarindo Communications!", the first thing I heard as I walked through the office doors sets the tone of Tamarindo's friendly, almost family-like, corporate culture and really helps reduce those first day jitters.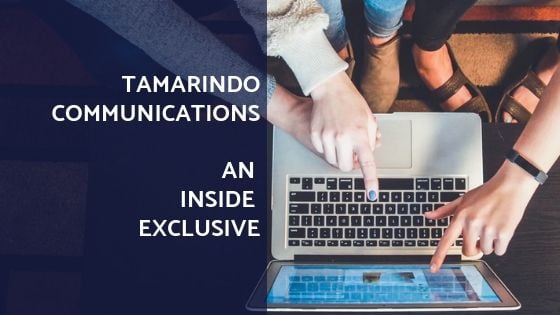 Whether it's going through crosswords at lunchtime or getting to know the adorable office dog (Stanley) the atmosphere at Tamarindo is relaxed, but hard-working.
After a turbulent summer getting stuck on trains during that pesky power outage, travelling to and from Zambia and moving in to my new home in Oxford, settling down and getting stuck in at work has been just what the doctor ordered.
My name is Matthew Anns and I have just graduated from the University of York after a 4-year course in Business and Management, during which I did an industrial placement year doing marketing for the FMCG giant Unilever in London. Despite enjoying myself in The City, I dreamed of pursuing a more environmentally focused career (we can't let Greta Thunberg have all the fun to herself now can we) and promoting businesses in the renewable energy industry to the wider world seemed to fit the bill.
I now go by the title of 'Graduate Account Executive' and sport the customary email signature so I'm now officially part of the Tamarindo team.
Having never worked in Public Relations before, the breadth and depth of reading into my clients' various industries came as a pleasant surprise and I have been able to get involved in and learn lots about the renewable energy industry.
With multiple clients within my scope of responsibility, I have spent vast amounts of time in the last 2 weeks researching various industries, Tamarindo's past work with clients along with different PR writing styles.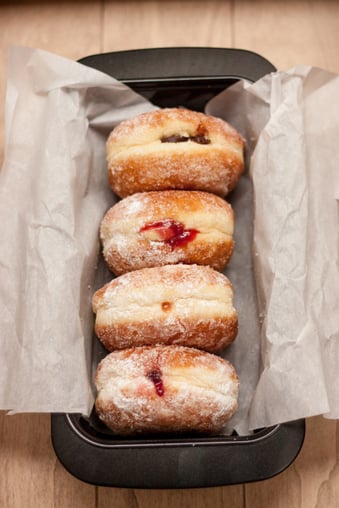 Being thrown into the deep end and trials by fire are always good though, when you have a team like Tamarindo's who support newcomers and are willing to answer questions, a lot of questions… (seriously, what are all these acronyms? It's like listening to another language).
That being said, both of my first two weeks working for Tamarindo have been 4-day weeks, so I perhaps have had it a smidge easier than others.
I love what I have been working on so far; my typical day has consisted of completing an assortment of writing tasks, whether it be newsletters, blogs, by-lines or media pitches, and receiving training in a wide variety of areas from social media writing all the way to client management.
Catching up on admin tasks and sifting through 300+ emails on top of all this has proved challenging but after going through them all I now have a more complete picture of what life at Tamarindo is like and their relationships with clients.
As a people person, I am looking forward to getting more hands-on with the client-facing side of my role, developing good relationships with the accounts I am on and networking with journalists across the globe. The creation and distribution of engaging PR content is just one cog, but it is an important one, in the wheel that turns the world towards a zero-carbon future.
I am sure that further challenges lie ahead, but I think I can safely say that I'll never be bored (especially as the jam donuts keep on coming in the kitchen). I am looking forward to seeing where this next chapter will take me.